Building your website can be tiresome as well as burn a hole in your pocket quite often. Getting a website done is hard work if you are going for a separate handle and paying your website developer thousands of dollars to fix issues and bugs every few weeks.
Web development in Bangkok, India and other countries took a huge turn in 2004 when WordPress was introduced in the market. Known to be used only for blogging initially, WordPress comes with a tonne of updates designs, handles, templates and more that can help you develop your own website without having to learn how to code.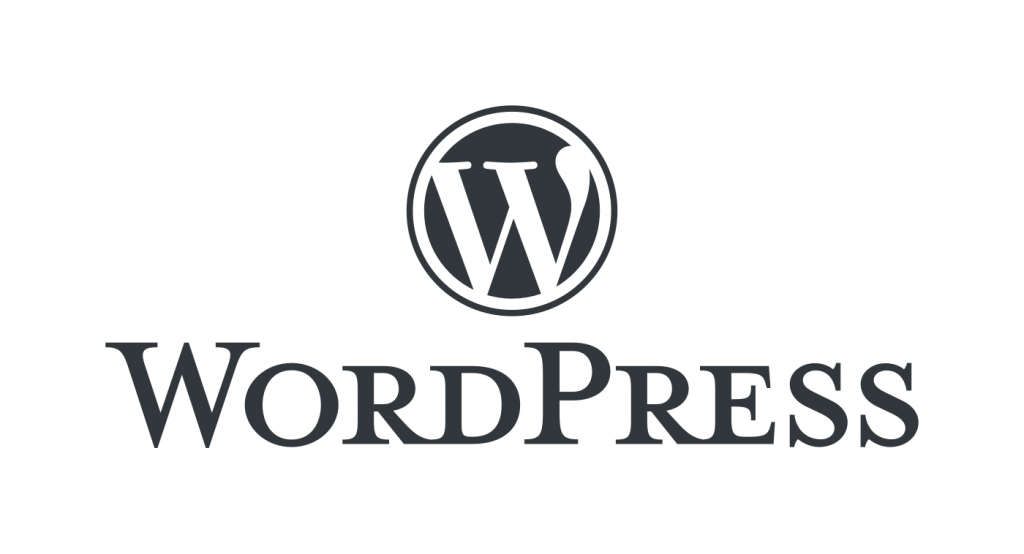 Here are the five reasons you should choose WordPress for web development:
Personlisation
It is incredibly easy to give your website the kind of look you need to give it with the inbuilt designs, colours and themes that are available on WordPress. You can pick and choose the ones that suit your website's needs. If you are unsure, you can easily choose from the pre-determined that are available as well. Not only will you be giving your website a clean and professional look but each theme comes with plug-ins that will make website development easier.
Simplicity
Although WordPress started off as a place for blogging, it has improved so drastically that is is one of the simplest and easiest web site development tools in the market right now. It is hassle-free and can be installed easily which makes it very popular.
Different Media
Unlike many beginner website development pages, you have the ability to support all sorts of formats and files on your website with WordPress. You can support image, audio as well as video content along with the text. It also allows you to share and embed other links so you can add Instagram images and videos to your website with ease.
Flexibility
Changing the content and design of your website is quite easy. With many options available to change them as and when required, you will not have to worry about spending money each time for the same. You can keep expanding your website to incorporate everything about your business. Your website grows alongside your business at all times!
SEO friendly
Due to the website being written with high-quality codes, it makes it extremely easy to find your websites on Google. Being SEO friendly is a very big advantage as it helps to reach wider audiences and increase your clicks, businesses and revenues by a large margin. The WordPress SEO PlugIn comes handy for this particular use. If you are looking for a lot of SEO hits, no other website beats WordPress. This is the reason why even professionals doing web development in Bangkok, India or anywhere in the world use WordPress too.
You will learn how to use WordPress thoroughly in a matter of days and can customise your website with ease.
With so many strong advantages, there is really no doubt about how important WordPress is right now. With the ability to build entire websites as well as run blogs effortlessly, WordPress is one of the best platforms out there right now. If you are looking to build a website or even get a website built by a professional, WordPress should be your number one choice.