Tips on improving your Online Marketing through Social Media, SEO and other digital channels.
---
Online marketing is composed of digital channels that are used to attract and retain customers. These are websites, emails, banners, videos, and other social channels. While traditional marketing focuses or reaching out to customers through mainstream channels like television and radio, online marketing is about reaching a niche audience through a digital interface. Social media has made online marketing extremely interactive and therefore customers can ask and get solutions instantly, something that enhances the customer-brand relationship. A solid online marketing strategy is made using different tactics.
To get the best out of online marketing, here are a few tips: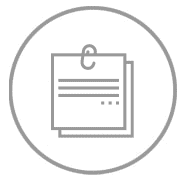 MAKE YOUR COPY ENGAGING TO CREATE STRONG ONLINE MARKETING PRESENCE
Customers want to interact with your content, which would guide them in their decision-making process. Therefore, when creating your content strategy, you must ensure that your business needs overlap with the needs of your target audience. Whenever you are creating a social media profile, a website or any other channel, you need to have the customer in mind. Is what your online marketing Bangkok strategy going to help the customer and to what extent? What value will the content add to the customer? You must identify your audience, set goals and define your success metrics. Share the content you produce across the different sites so that your target audience can connect with you and get them talking about the brand.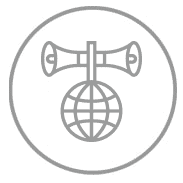 INCREASE WEB VISIBILITY THROUGH SEO (SEARCH ENGINE OPTIMIZATION)
You have heard that content is king, right. But more importantly is the optimization of the same content. You must always ensure that you publish relevant and high-quality content consistently. Here, it's not about keyword stuffing but creating some really compelling content that would impress and give solutions to the audience. The more compelling your content is, the higher it would rank on the search engines. To increase the visibility of your site, add alt-tag and Meta descriptions to your web pages appropriately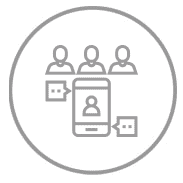 Social media is a platform where people discuss issues, agree and disagree with an aim of getting solutions. Whenever you open social media profiles on Facebook, Twitter, LinkedIn, Instagram and such, you allow prospects and customers to interact with you. You should always ensure that you listen to their views, obsessions, complaints, and complement and together, work out for a solution. Gone are the days when customers would be convinced by an advert on buying some stuff, today they want to talk to the business owner through an interactive online marketing Bangkok platform, which is friendly to them.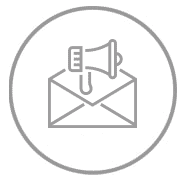 ENSURE THAT YOUR WEBSITE IS RESPONSIVE AND OPTIMIZE YOUR EMAIL MARKETING FOR MOBILE
Almost two-thirds of the world's population have smartphones today and these are able to access the internet. Customers today would shop online and make their purchase decisions. Gone are the days when people used to access the internet using the desktop- the number of the users is dwindling by the day with many turning to the mobile devices as the better and most convenient option. For you to take advantage of these numbers, you must ensure that your website is perfectly designed so that it can be easily accessed using the mobile.
Online marketing is a sure way of growing and maintain a valuable client base. Therefore, you should find out the digital channels that work best in executing your online marketing Bangkok plan for better results.