IF YOU ARE THAT GOOD, WE LOVE TO HAVE YOU
Talent is our top priority. We're committed to making your life here at Cha-Ching Design fun and comfortable as possible. Our brand new office will be your second home and your boss will love you just as long as you work hard and give 100%.
Graphic Designer
If you think you are that awesome, please send as your resume and work sample. We are always looking to expand our fleet . You need to have at least 3-4 years work experience in traditional print design, packaging design or corporate identity design. Send us your work sample and contact details below.
Web Designer
Our web department is looking for a young energetic web designer, who also understnds a thing or two about SEO. Building website is easy, but building a site that works with search engine like Google is a must.If you think you have soomething to offer, please send us your portfolio below.
Web Developer
At Cha-Ching Design, we don't use Joomla, Drupal or Word Press. Every site we develop is customized to fit the client's needs. Content Management System is done from scratch. If you have a broad knowledge in programming, please send us your resume.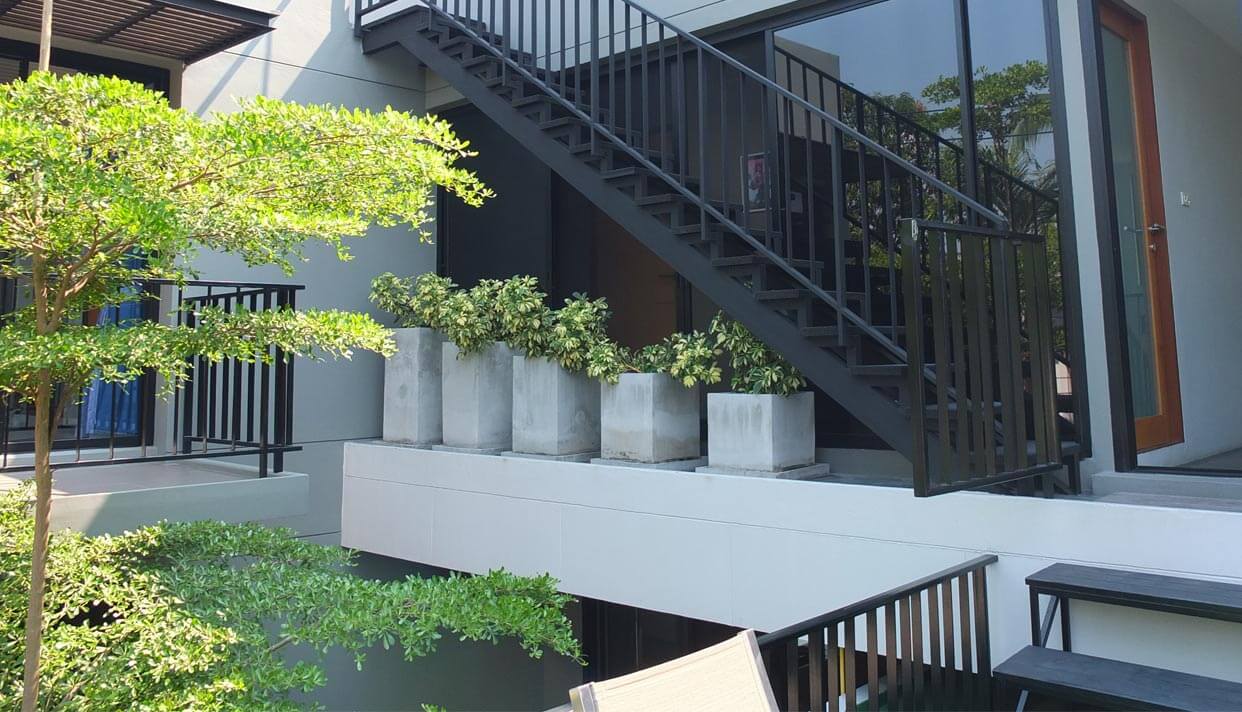 YOUR SECOND HOME
Take a quick look at your new office!