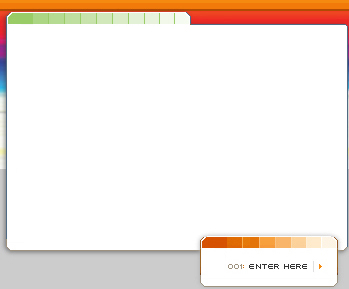 001:
Visual Graphics Communication
Cha-Ching DESIGN
is a full-serviced graphic design Bangkok, Thailand with a strong focus on client / consumer communication. We are dedicated to provide effective solutions for your business by taking advantage of the ever changing technology. We have a strong team of conceptual designers who will help you launch your first company web site or help you with that important CD-Rom presentation.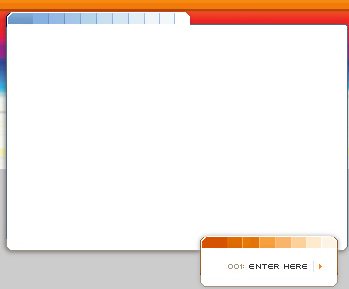 002:
Your Advanced Hosting Solution
Cha-Ching BOX provides customers quality Windows and Unix
web hosting at an affordable price with a friendly and high
quality level of technical support. We operate on the theory
that, if we don't look after our customers, someone else will.
We have carefully put together multiple packages that meet
the needs of all potential users, ranging from the home user
through to the commerce business user.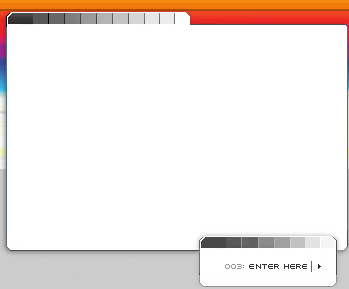 003:
Professional Photography and Video
The Cha-Ching Group is proud to present
Cha-Ching STUDIO,
a natural extension of our image based company. Our highly professional photographer has photographed and produced superb video presentations for 100's of luxury hotels in Thailand and abroad. Such name's as 'The Devigarh, India', 'D2 Hotel, Chiang Mai', 'The Datai, Langkawi' and 'The Gallery Art Hotel, Florence', are to name a few. So please take your time and enjoy our portfolio.

What is Cha-Ching?
n. the sound of a cash register or the earning of money in a slot machine;
also called ker-ching Example: Cha-Ching! We won the lottery!
source: dictionary.com

Your solution for all Graphic Design & Web Design in Bangkok, Thailand